Loredana
50 years old in April
teacher
I love travelling, reading, animals and freedom.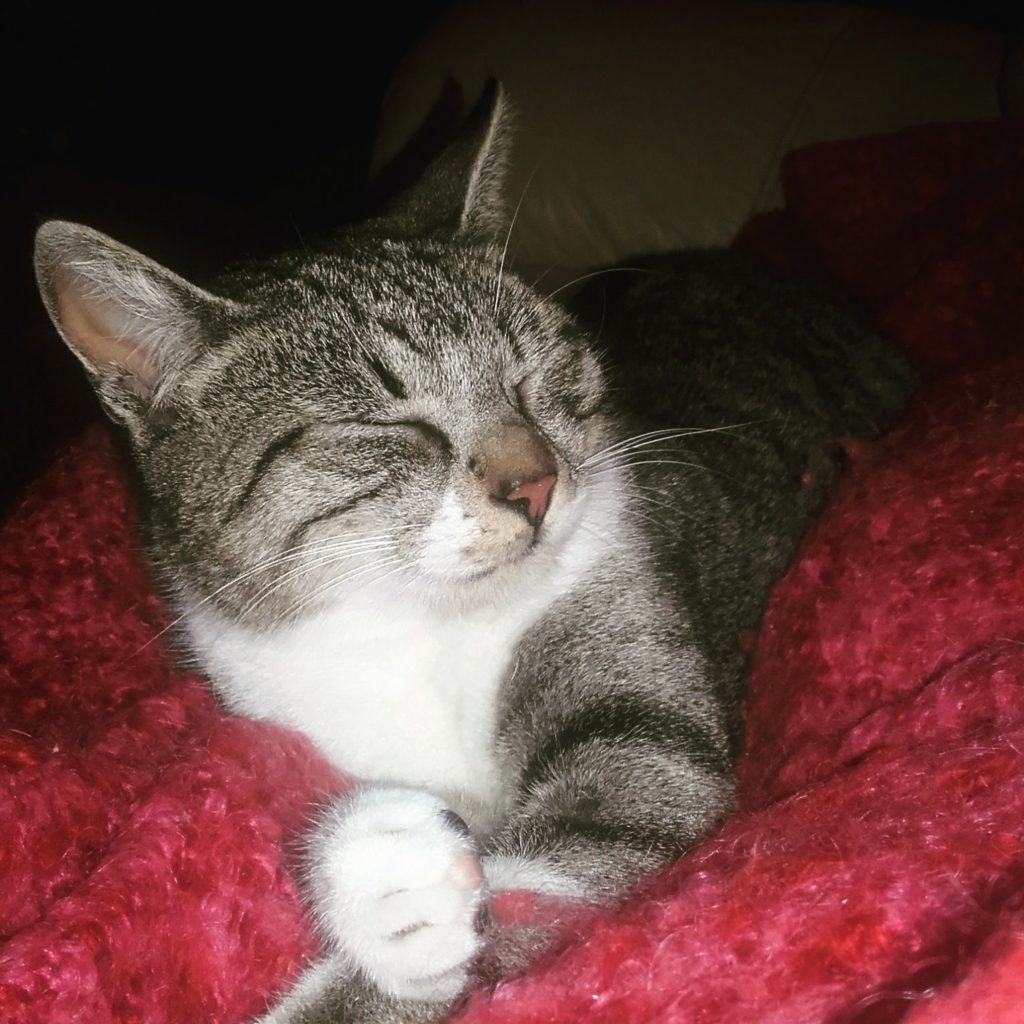 My passion for travelling is inherited by my father; he, in his youth was a traveling carny and who convinced my mother to discover the world with a car or with a camper.
During all my infancy and adolescence, I spent my holidays travelling. Few of my classmates went out of their birthplace, whereas I was travelling all around Europe. They had beautiful houses. We didn't because all our earned money was spent to travel. People had elegant furnishings and shining chandeliers. We had simple light bulbs and simple furniture with a lot of books.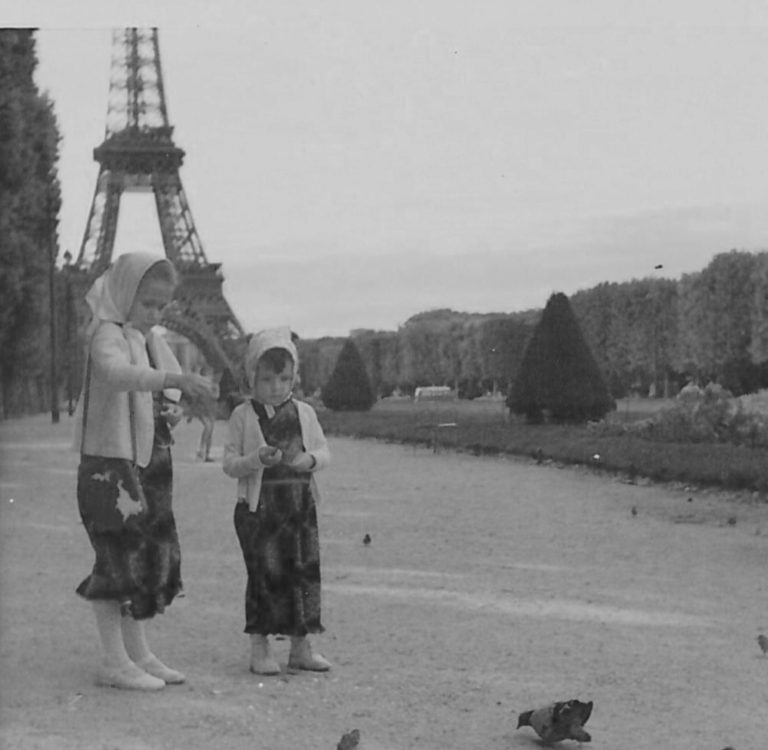 What could I inherit from two parents who, coming back from their honeymoon went to the shop to buy just two mattresses?
And who allowed me , aged 13, to take a plane to go to study abroad, when Erasmus was only a name of a philosopher and the UE did not exist yet? Consciousness that the very important things in life are not material, that essence is more important than form, that what never gets old are ideas?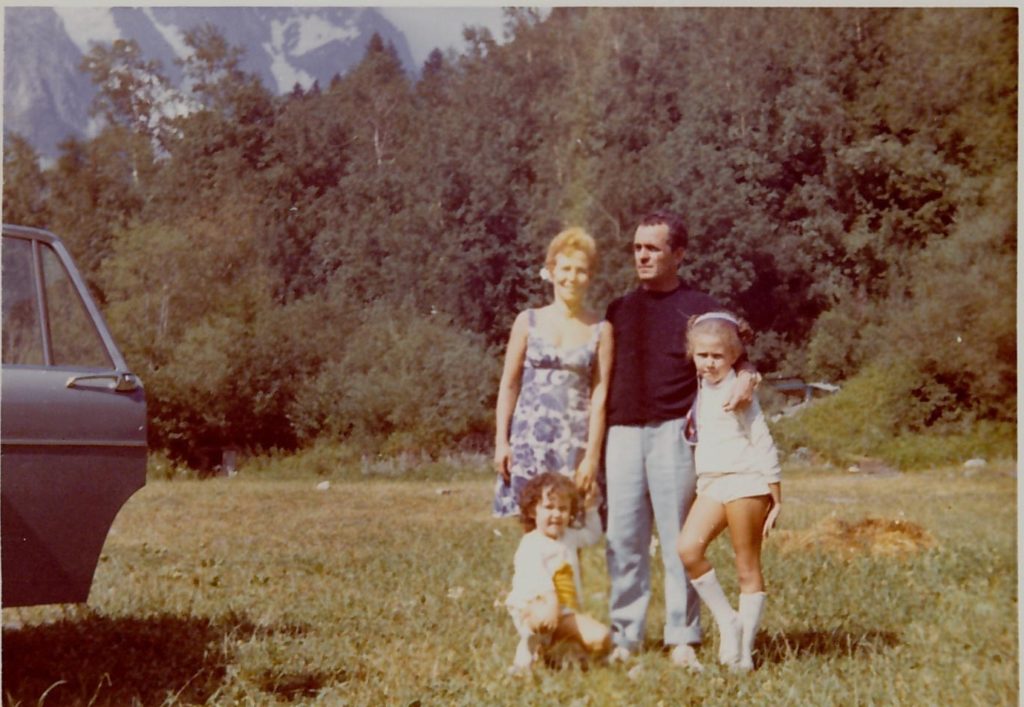 Now, I am leaving for a solo adventure: my tour of the world.
Remembering the inheritance of my parents and in the hope to give a positive impression to my sons: to be satisfied by their life.
At every age.