1922.
Filomena is 16 years. She falls in love with a handsome young man who was singing "cor e signor" and she gets pregnant, then she marries.
However the baby was born dead.
Since that time, Filomena gives birth to 16 children, all af them living and growing healthy, in spite of poverty, war, disease.
One day, the young Philomena goes out to buy something and the alley people makes fun of her, holding her up as one that makes so many children. Since that time, Filomena has never left home. Throughout her life, her unique occupayion was to gice birth to children made fertile only children, and  not much more.
In this small airport I'm waiting for a plane that will transport me to Papeete.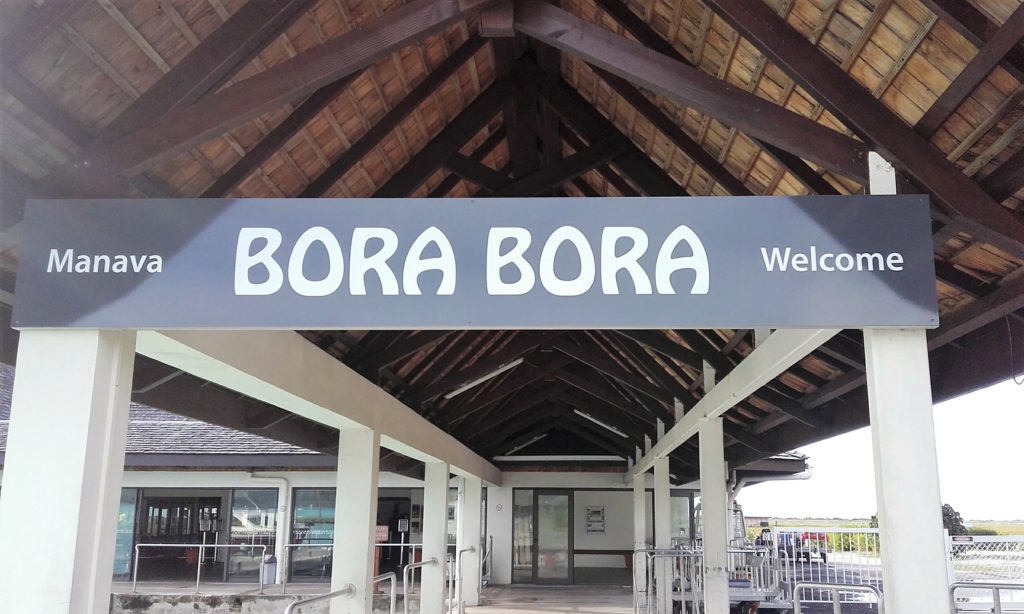 It is the third one that I take in four days; I'm in Bora Bora, probably the furthest place from home in this my world tour.
My thoughts go to Filomena who lived her whole life at home. The story the glided in front. She experienced the time of two wars. During the second one she already had 8 sons and when the alarm sounded bombs just had to descend  the stairs that led into the cave. Mussolini reward her an award for giving children at Italy, but she doesn't feel the need to go out to pick yhe prize, just look at it in the frame, and use the money to buy something. It wasn't supposed to go out for shopping.
The days passed anyway, awaysl the same. You had to do a little laundry by hand and cook some beans, on Sundays the meat, grilled artichokes, and once a year kill the pig and another making the sauce for everyone among the joyful screams of children.
The world came to her. With the first television Filomena sees in that box there's people talking with a strange ice cream in hand that never melts.
I had to call Filomena, like my grandmother, but my mother never wanted: why does she give her daughter a bad name just to honor a tradition?
My mother moaned for the Filomena's lack of love, and I tried it personally. But between Filomena and me  two generations pass and I see in her a non-grown girl.
However I do think inside of her, she wanted to go out and explore the world beyond the vico Miciano. I saw her eyes the only 3 times that is out of the house. My dad brought Filomena yo the theater: tosee la traviata at the Teatro San Carlo and to see Eduardo to San Ferdinando. Filomena wore the coat with synthetic fur collar and a big flower on the chest, to sit in these magical places. And once she growe even 200 km route by car: dad brought her to Tricarico for my first communion!
Bring a bit of Filomena in my blood, in my dna, I take her over the world. Because there is a world outside vico Miciano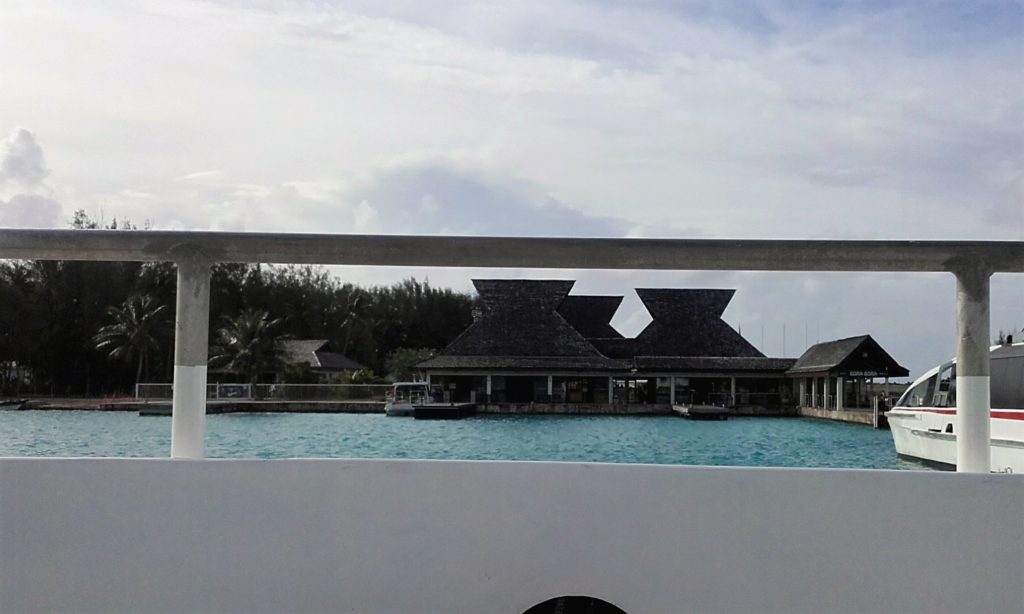 maybe Filomena knew this.